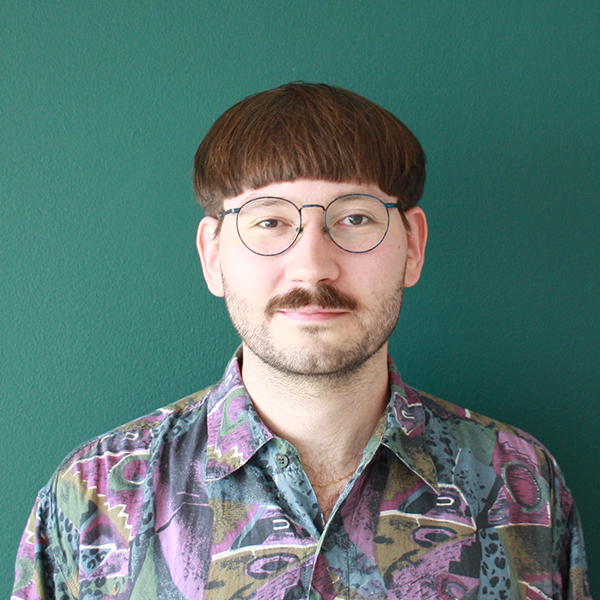 Christian L. Ebbesen, PhD
I'm a postdoctoral fellow in the laboratory of Robert Froemke at the NYU Neuroscience Institute and the Skirball Institute of Biomolecular Medicine. In my work, I focus on the oxytocin system and use a combination of experimental and computational tools to study and manipulate neural activity during social behavior in mice.

I received my PhD in Neurobiology from the Humboldt Universität zu Berlin, Germany. I did my doctoral research in the laboratory of Michael Brecht at the Bernstein Center for Computational Neuroscience and I was associated with the Berlin School of Mind and Brain. During my PhD, I worked on the cortical control of rat whisker movements in the context of rat social facial touch and on spatial and temporal coding in parahippocampal cortex. I received my master's and bachelor's degrees in physics/biophysics from the Niels Bohr Institute at the University of Copenhagen, Denmark.